Aloha Sponsors,
Most of our property owners want to support local businesses. Those who plan to move here are often seeking local vendors to aid them in their transition and look to us for information. When residents call the office for information on local businesses, which is often, our sponsors get the first referrals!
The suggested donation for a one-year DHCA sponsorship is $50.00. If you see value in this offer, please include at least 3 (three) current business cards with your check made payable to "DHCA" or "Discovery Harbour Community Association" and mail to P.O. Box 651, Naalehu, HI 96772.  As a bonus, your business will be added to our website as soon as we receive your response.  Your sponsorship will remain in effect until February 28, 2024.
Your support would be appreciated.  Mahalo!




Discovery Harbour Community Association
2023-2024 SPONSORS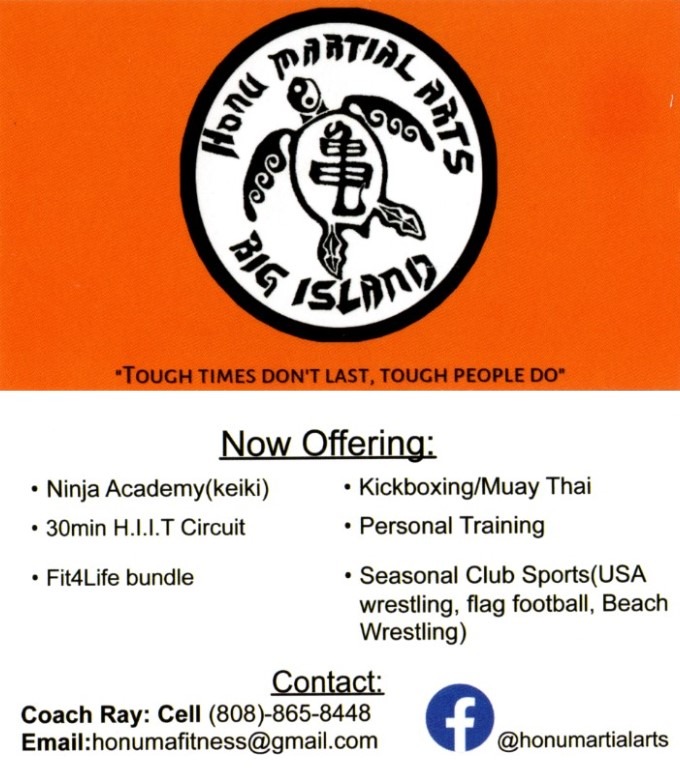 **********************************************************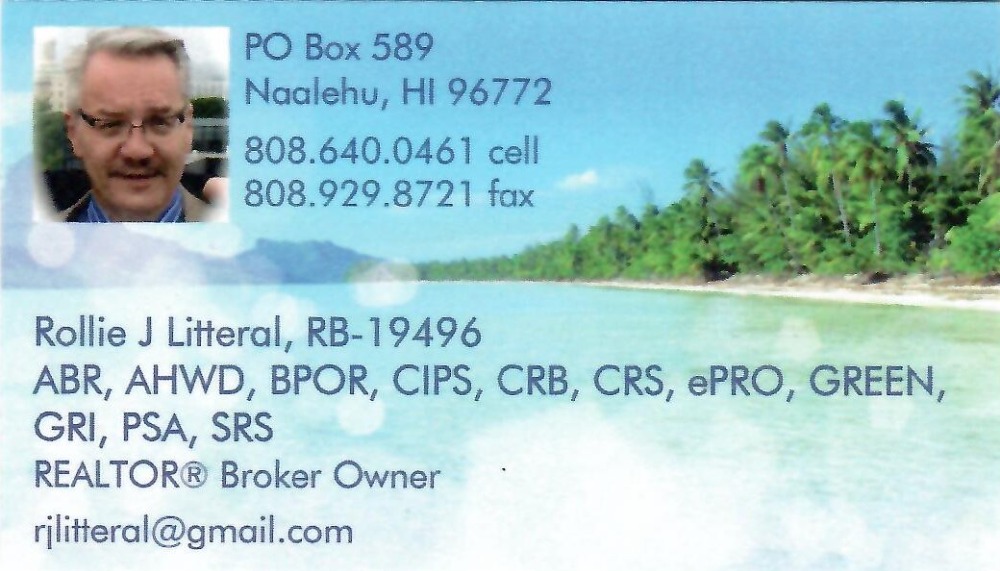 **********************************************************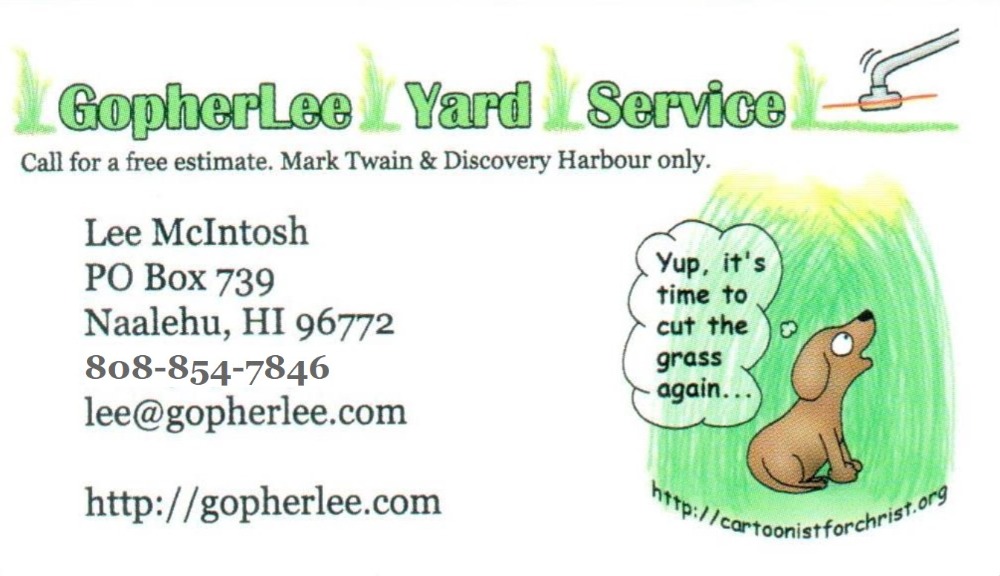 **********************************************************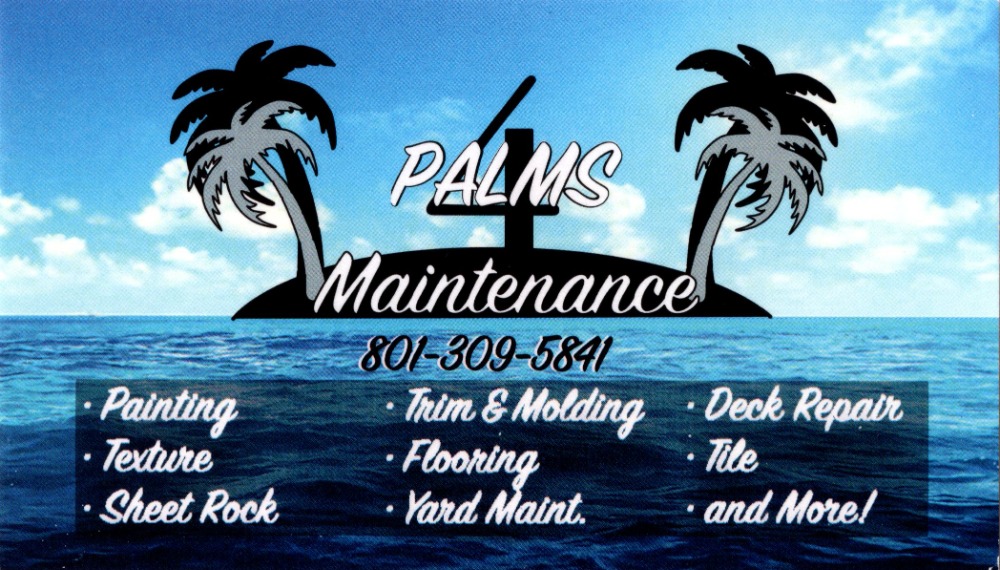 **********************************************************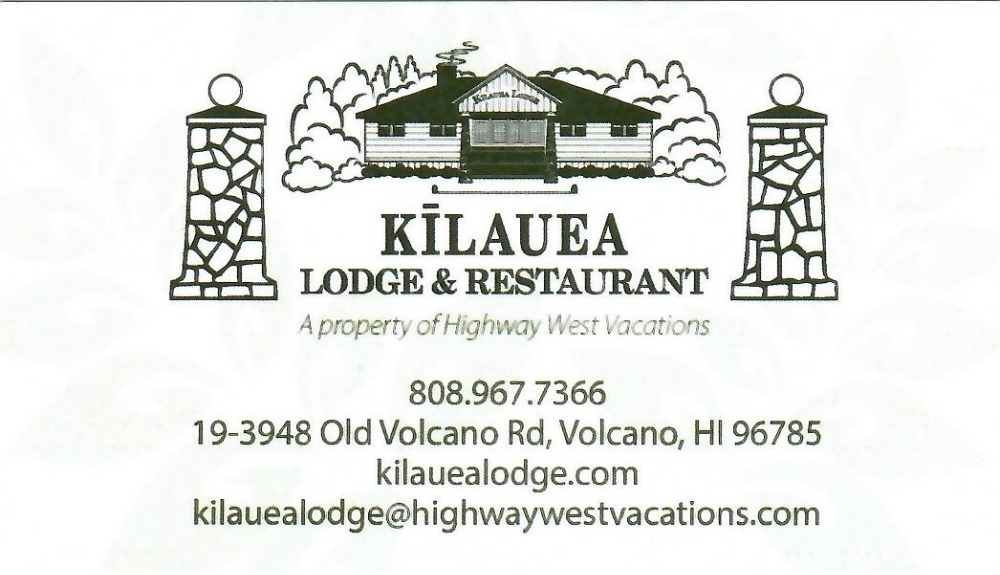 **********************************************************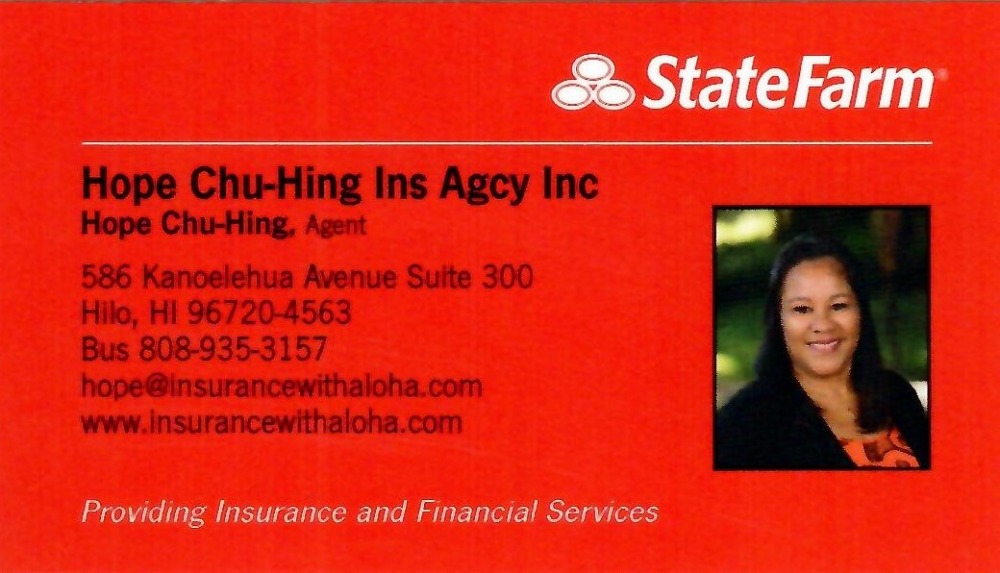 **********************************************************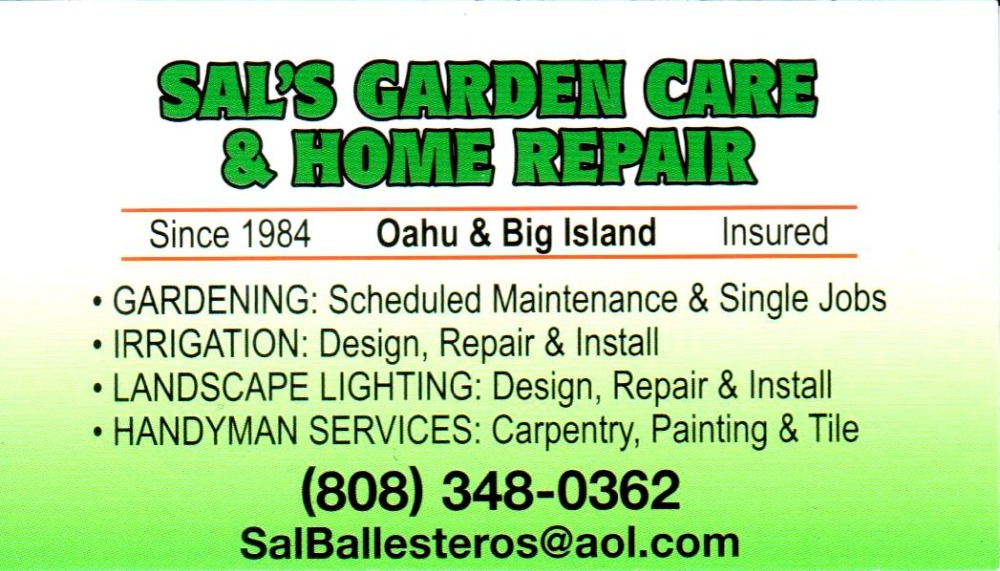 **********************************************************
**********************************************************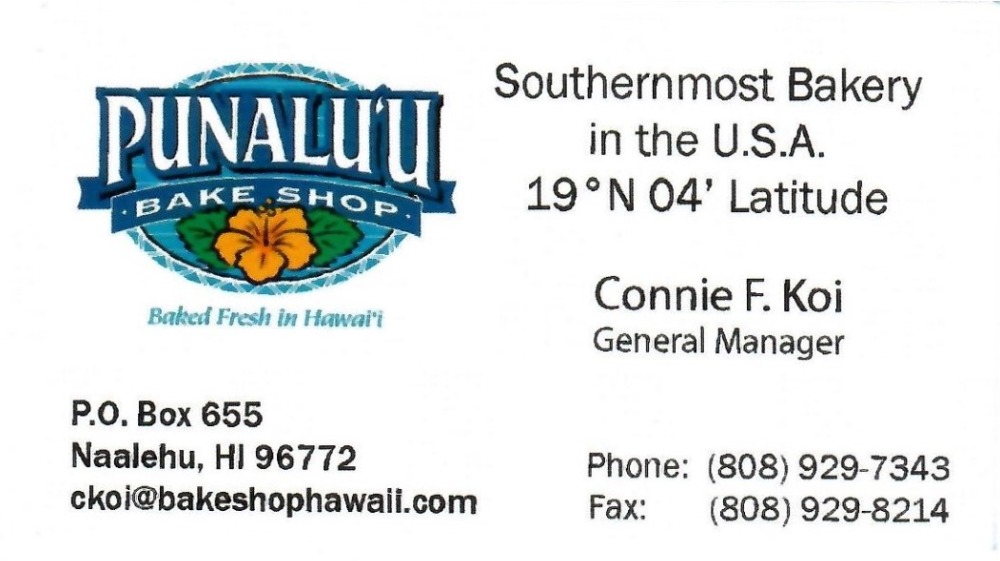 **********************************************************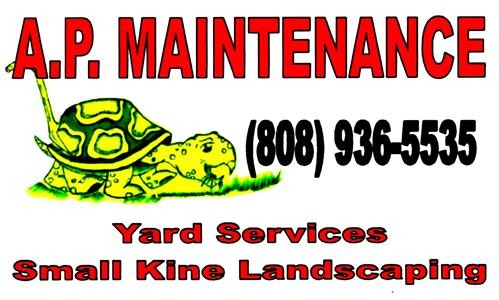 **********************************************************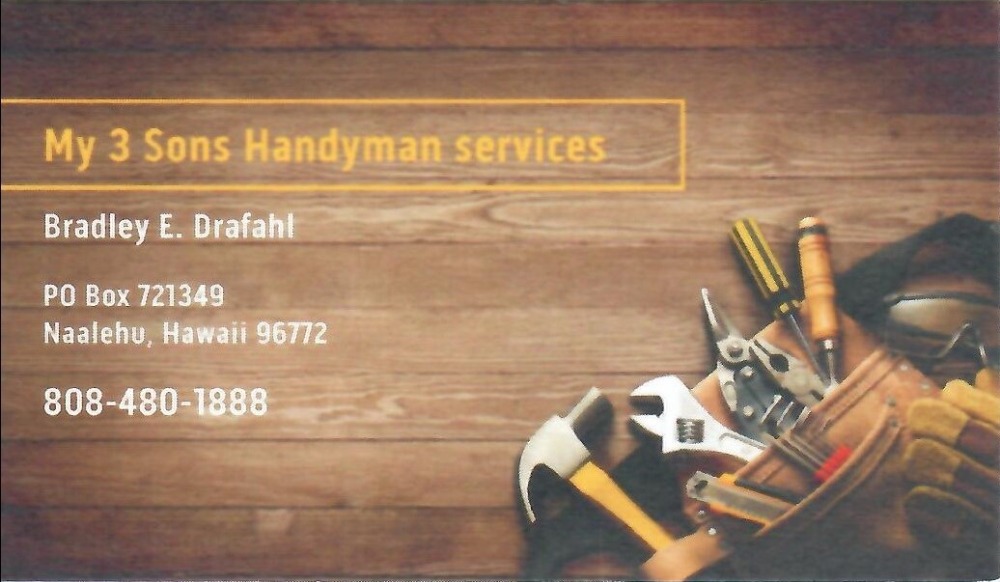 **********************************************************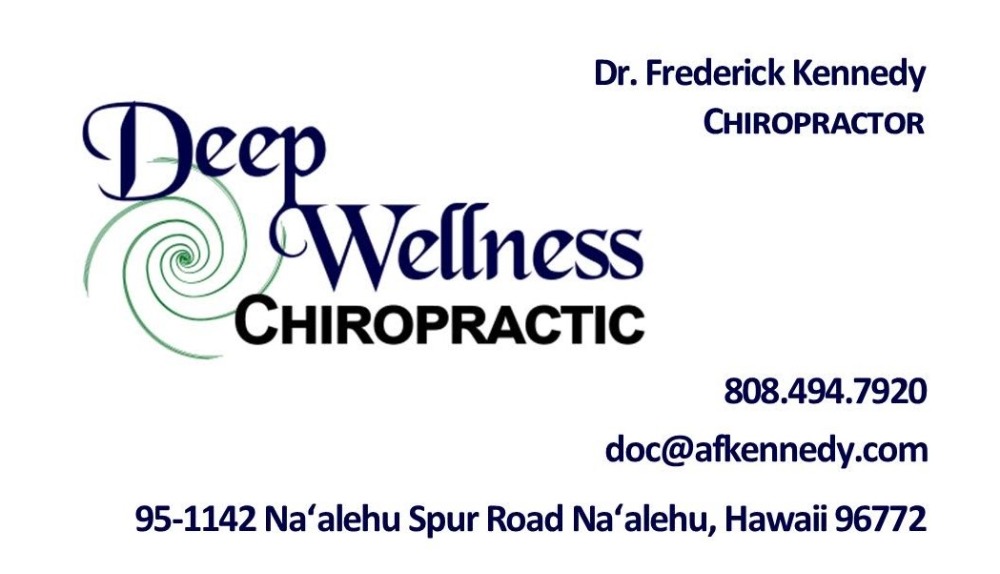 **********************************************************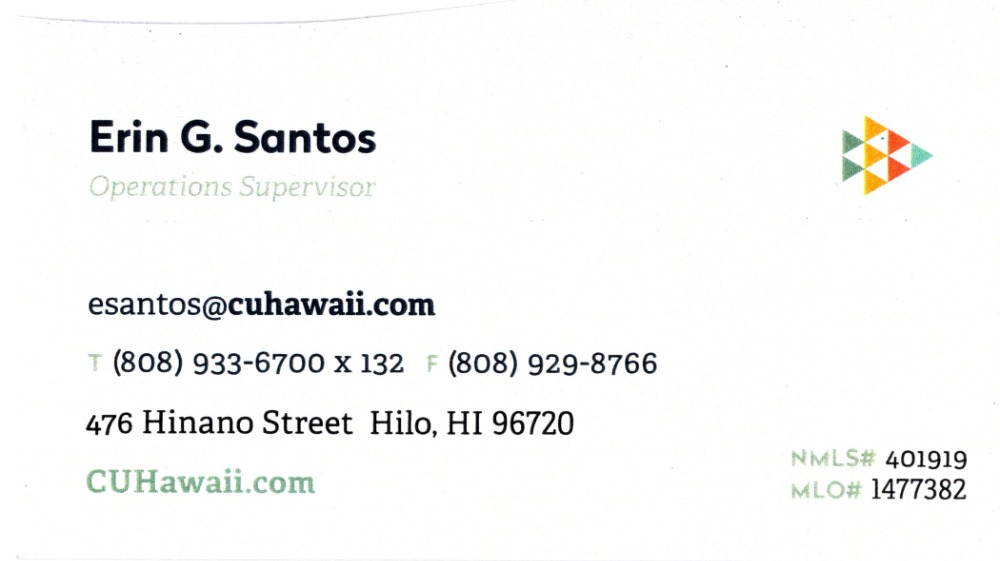 **********************************************************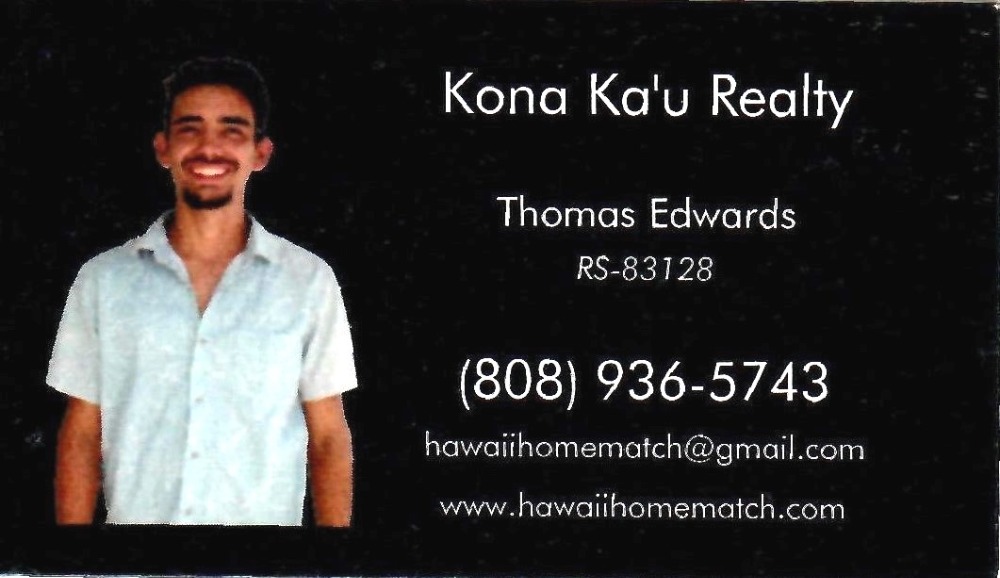 **********************************************************
**********************************************************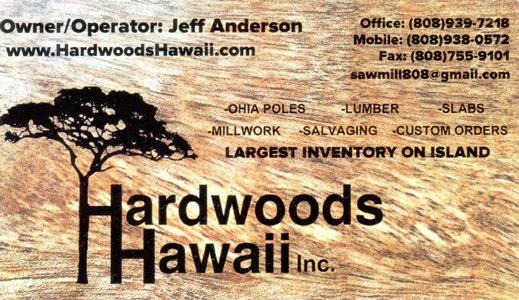 **********************************************************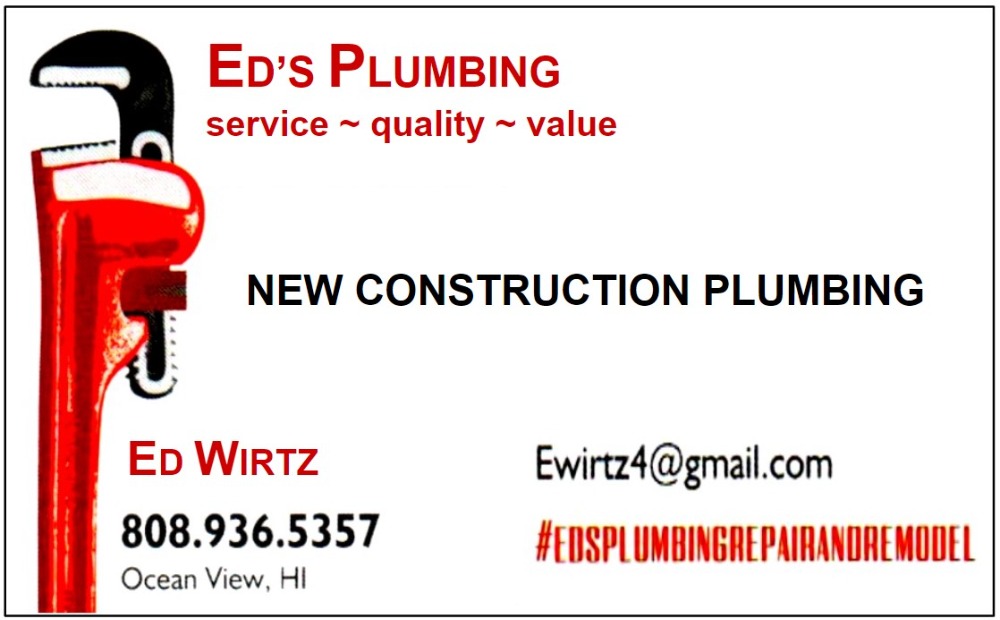 **********************************************************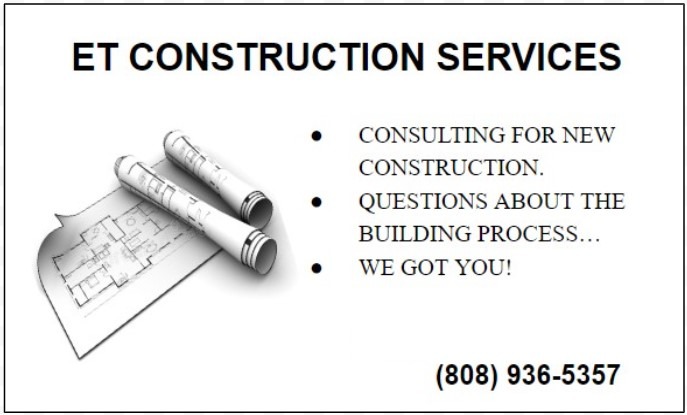 **********************************************************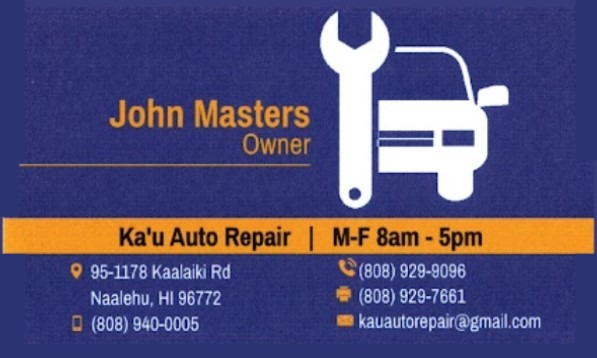 **********************************************************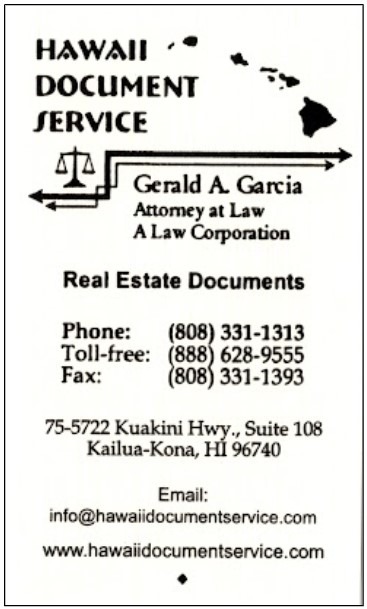 *********************************************************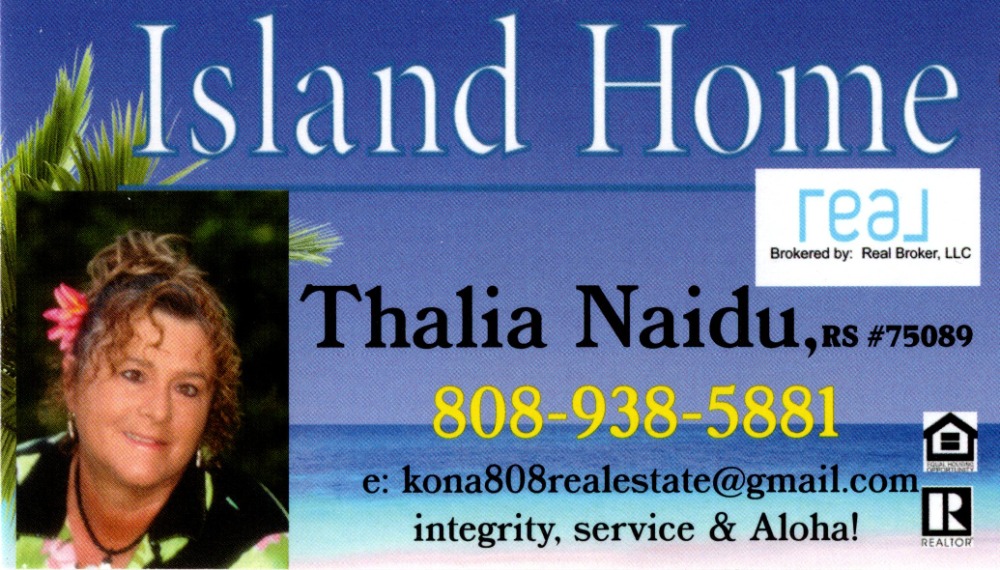 *********************************************************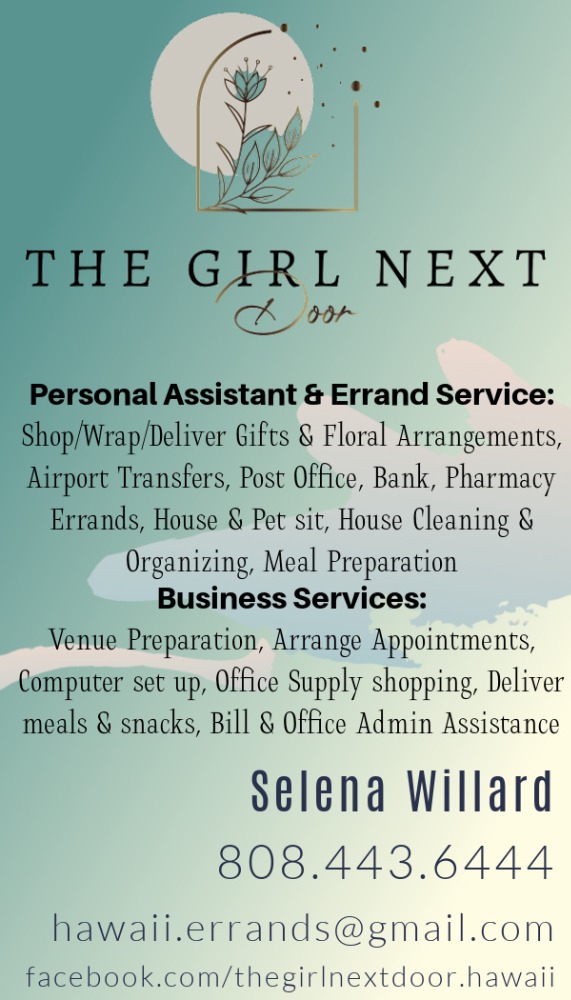 **********************************************************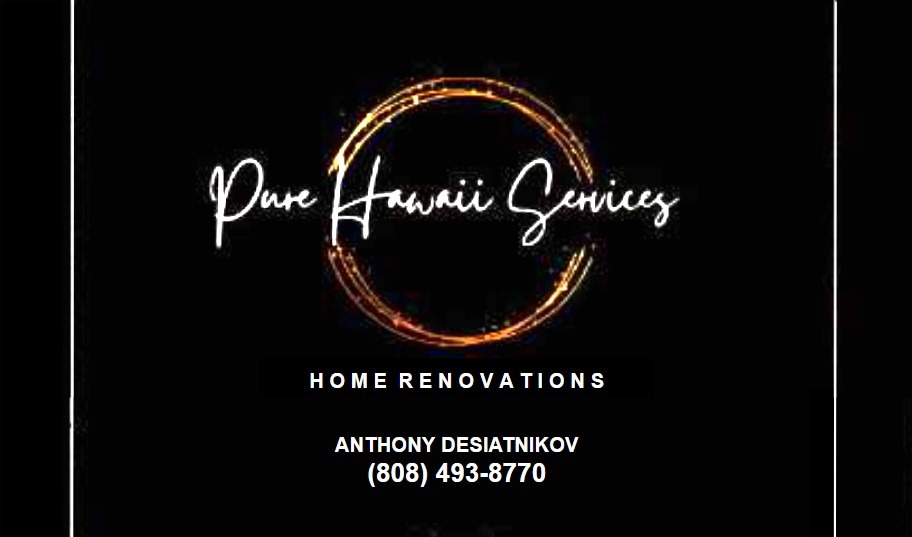 **********************************************************